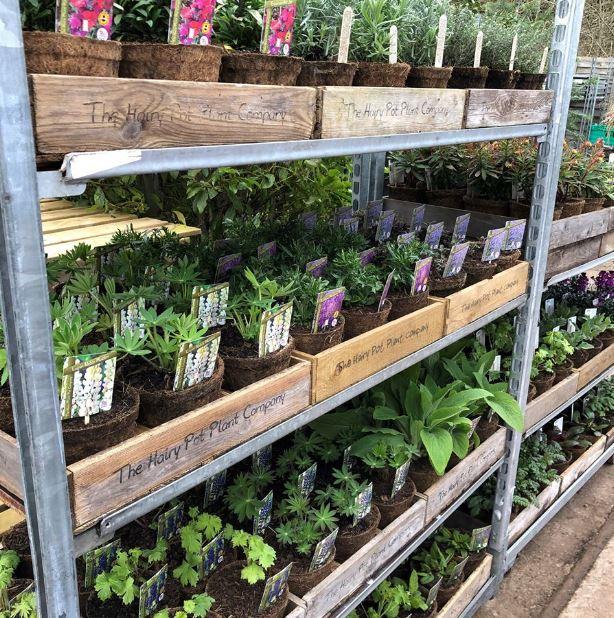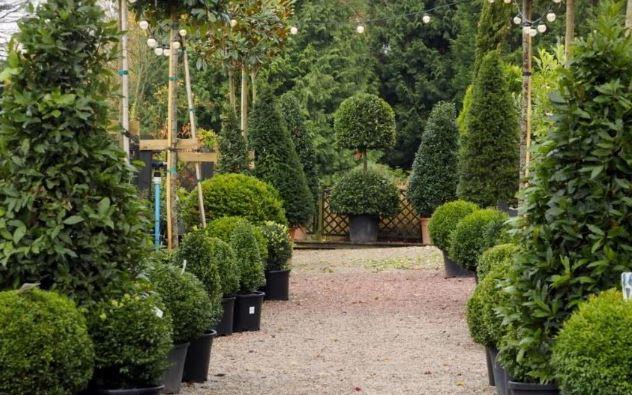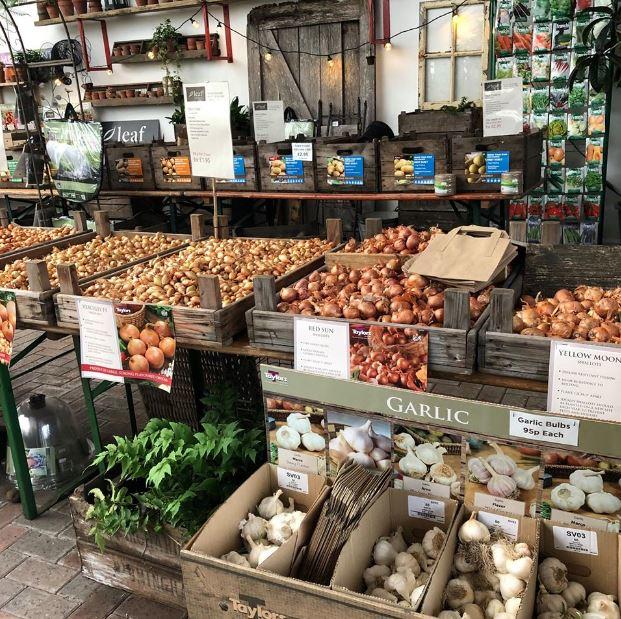 With are now offering a range of popular Gardening goods.
A range of popular, choice and unique products, to keep you busy in your garden during this Covid-19 outbreak.
Products are carefully packed in line with Government guidelines on handling stock.
We endeavour to post or deliver products as speedily as possible, but cannot be responsible for delays with third party carriers.
Please contact Neil on enquiries@leafcreative.co.uk or 01452 830837 for further details.