About Us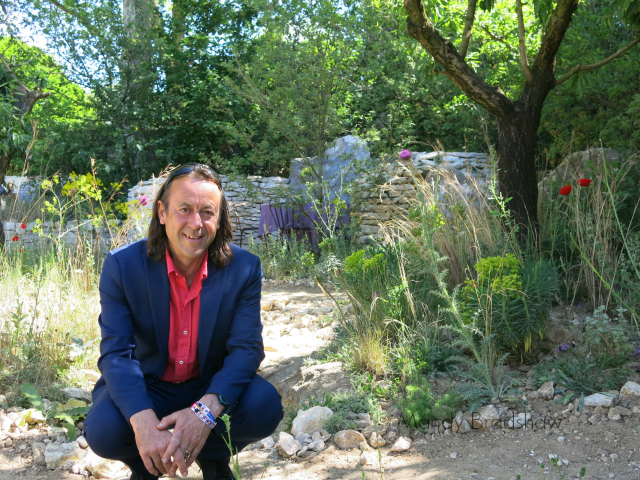 Acersdirect.com was formed out of the owner, Peter Dowle's, passion for Japanese gardens.. and plants! Peter Dowle has been awarded 10 Gold medals at the Chelsea Flower show for garden design and construction, so he knows a thing or two about horticulture!
Peter's nursery and team - Howle Hill Nursery- based in Ross-on-Wye, Herefordshire continue to build and design gardens and it is this enthusiasm for plants and gardens that grew acersdirect.com. From stocking and propagating seedlings, to housing 30 yr old specimens - Howle Hill Nursery has quickly established the widest range of Japanese Maples in the South West of England.
In October 2018 Peter opened new extraordinary plant centre Leaf Creative in Huntley, Gloucestershire. We are now on a journey to create a brand where design, plants and people come together in a relaxed, informal setting and Acersdirect.com is an integral part of this brand!
More about what we do you can find here: